Three Fun Themed Stethoscope Covers by BethiefliesToo on Etsy
: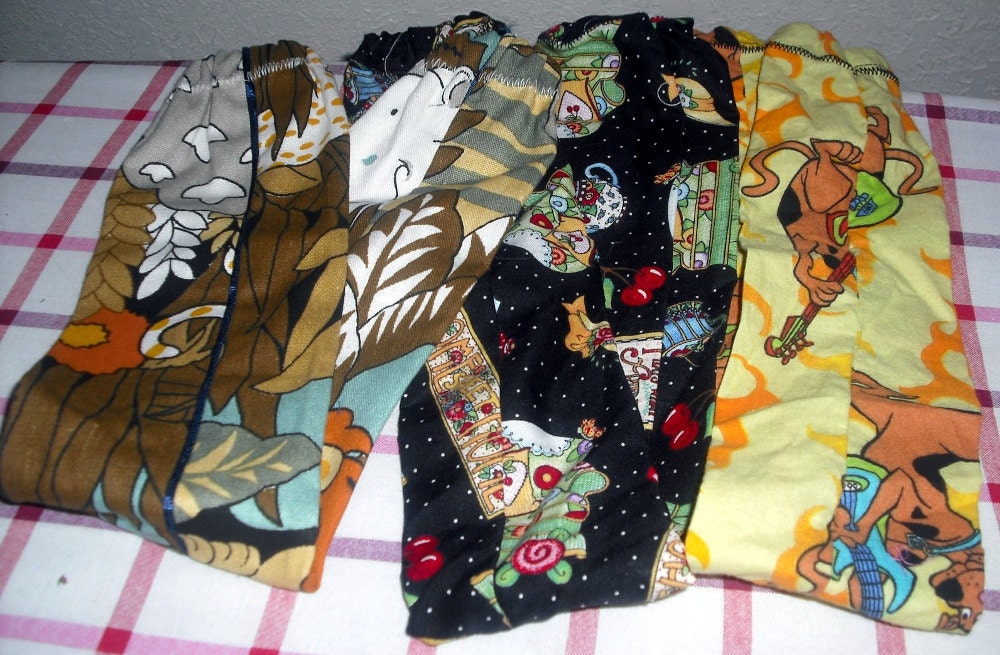 Stethoscope Covers have two purposes. One: to help identify one's stethoscope in a glance. Two: to keep the tubing cleaner longer and prevent hair pulling when the stethoscope is worn casually around the neck.
Not only will these covers make your stethoscope memorable, but they will add a bit of flair to your uniform. The basic design of these three stethoscope covers is simple. Elastic encased in each end of a tube of washable fabric.
Directions for dressing your stethoscope:
Slip the bell (the part that touches the patient) into one end of the stethoscope cover and out the other end. Viola, your stethoscope is now dressed. When it's time to wash it, just reverse the process until your stethoscope is no longer clothed and throw it in the washer and dryer with your scrubs or uniform. These covers ONLY cover the straight part of the tubing. Fits all standard sized stethoscope covers approximate length is 22-24 inches.
'via Blog this'